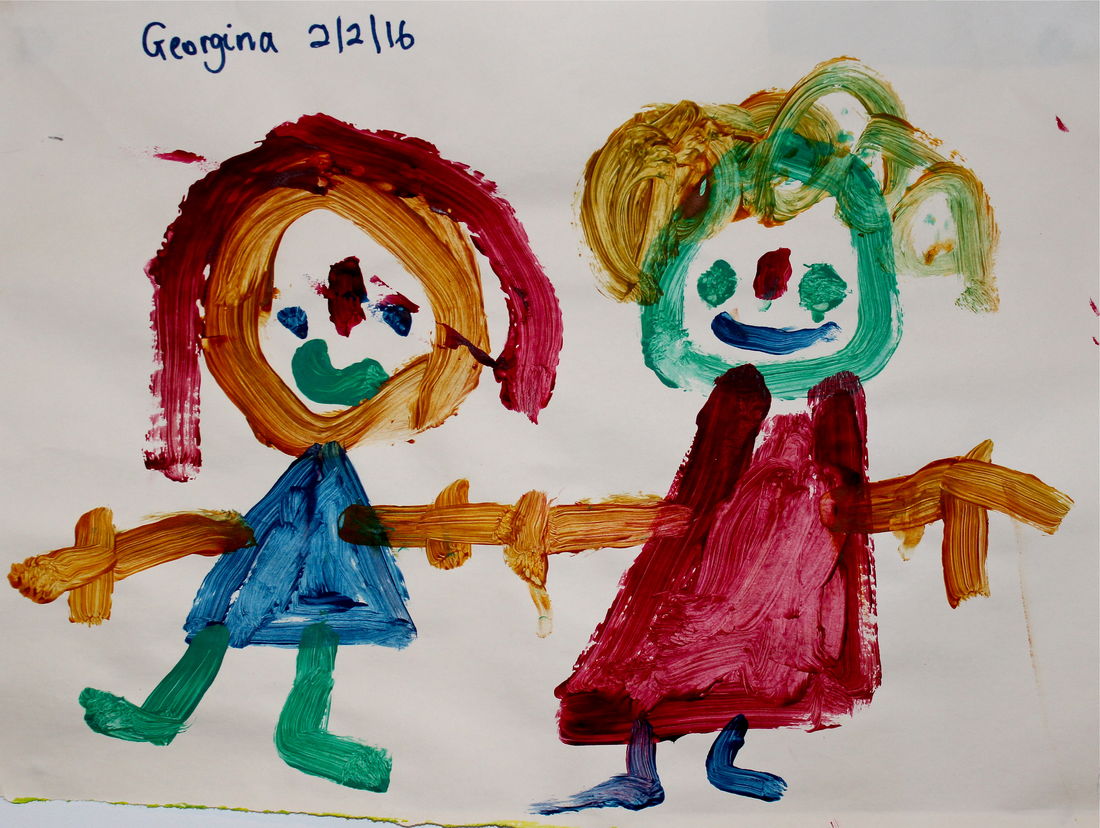 Gum Nut Preschool and Childcare received assessment rating September 2015 under National Quality Standards.
We are very pleased to report our assessment and rating report is Meeting National Quality Standards in all 7 Quality Areas.
A message from one of our parents:
"Our 9 year association with Gum Nut is coming to an end. My youngest of three children is in his final kinder year and we are sad to be saying goodbye".
" Over the 9 years we have seen an already remarkable preschool and child care centre blossom into an exceptional one!
Staff has remained constant (and energetic), in fact there are over 4 staff who were on board when we started and countless others who have been working for 3 years or more. Gum Nut fosters a happy, adventurous and a supportive learning setting and passionately promotes an awareness of the environment and current issues, namely endangered wildlife, water and recycling. Excursions and incursions are consistently organised to engage already curious minds in a range of exciting activity. Our Gum Nut journey has been a positive one and has contributed to the preparedness of my 3 children for school and life!"
Mary Grant: 2013.